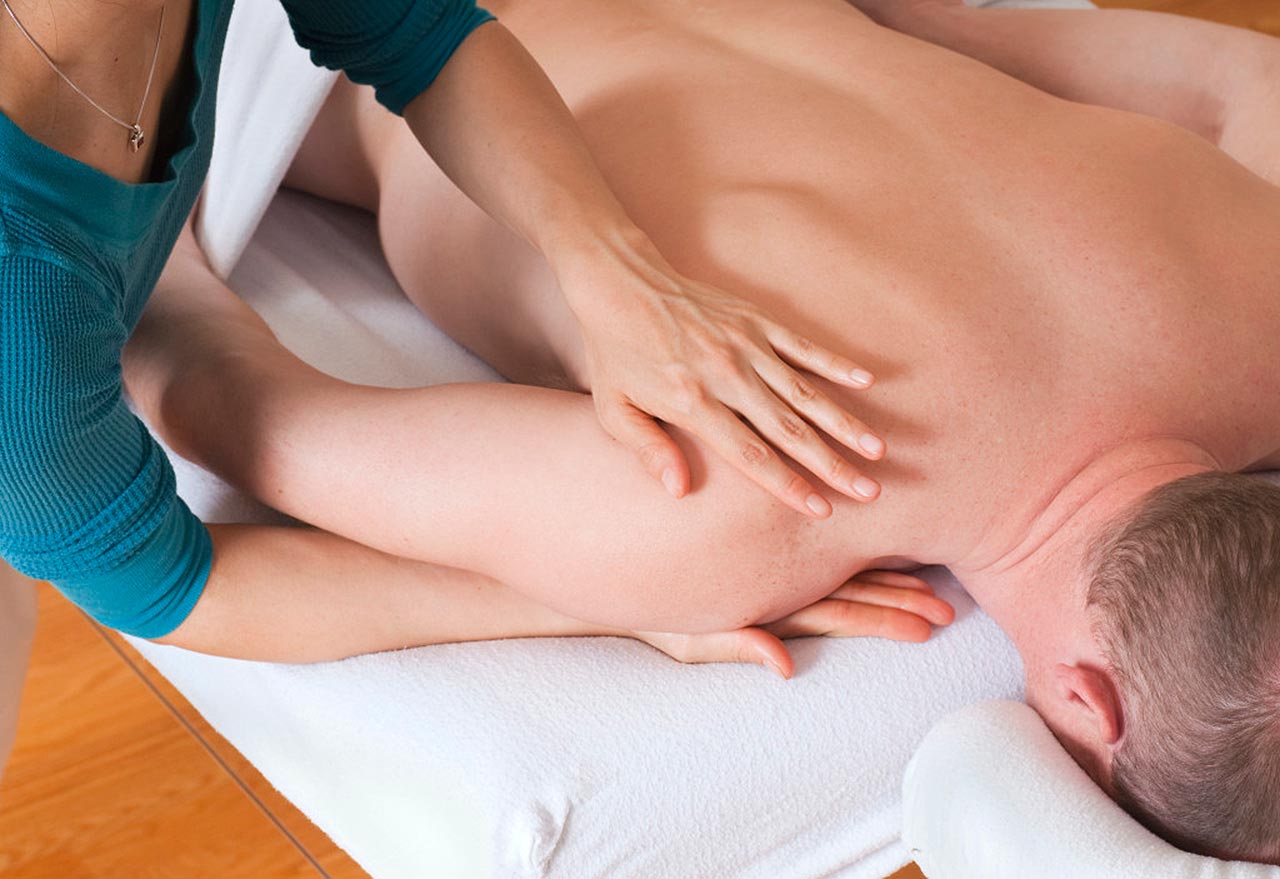 Freedom of movement for freedom from pain.
One to One's Goal
Learn More
To facilitate tissue repair and healing in order to restore movement and functional abilities with comfort and confidence.
One to One's Method
Get in Touch
To alleviate symptoms, prevent deterioration and coach you, the client, to become an active participant in the therapy process for successful outcome.
One to One's Purpose
Discover our Resources
At Line Troster and Associates, we use a creative problem solving approach. We offer a wide variety of treatment methods, selected and customized for your unique needs, in the sequence, combination and dosage that provide optimum results. By correcting abnormalities and addressing the perpetuating factors, these treatment methods aim at reducing pain and other symptoms, restoring function and physical performance at any age.
If you suffer from:
back pain or sciatica

neck pain or whiplash

TMJ dysfunction

hip, knee or ankle pain or injury

fibromyalgia

arthritis

shoulder and arm pain or rotator cuff injury

repetitive strain injury

plantar fasciitis

post-injury or post-surgical difficulties

other
Pain and dysfunction, whether acute or long-term, chronic or recurrent, mild or severe, can be resolved when treated by a competent physiotherapist like Line Troster.
These techniques may help:
Manual Manipulation:

Orthopedic, osteopathic techniques including Counterstrain, Muscle Energy, Myofascial Release and balancing

Neuro-muscular techniques

including Trigenics

Electrotherapy:

Pulsed Magnetic Stimulation, Electro-Acuscope (safe, computer-controlled, micro-amperage neural stimulation) to help return damaged tissue to normal electro-chemical activity and accelerate tissue repair

Exercise therapy:

individually designed to address the goals for pain and tension relief, rebalance muscle groups, therapeutic training programs, in many cases using the resistive band and stability ball

Foot mechanics

assessment and normalization

Gait and balance

assessment and training

Patient Education

to understand your contribution to the processes involved in corrective treatment and healing

Counselling, Relaxation therapy, and Stress Management

toward developing skills to help control many of the physiological effects of stress on your condition, hence enhancing tissue normalization

Acupuncture, Herbal and Chinese Medicine, and Nutritional counselling

, provided by

Chris Savidge
To obtain the desired "soft-tissue re-modeling", and "re-programming" of affected muscles, specific movements, repeated in controlled sequences, will be taught to maximize the benefits and maintain the gains achieved with the "hands-on" treatment. This therapeutic exercise program is a vital part of the recovery process. Through your exercise program, you will develop mobility, flexibility, strength and endurance. You will improve coordination, balance, and physical conditioning – and develop a secure feeling of well-being. Your work is rewarding! Patients who are active participants in their treatment make the fastest gains toward healing, improvement and recovery.
While fitness programs may be used to strengthen joints and muscles, they can also irritate compromised or injured anatomical structures. Your training program must be tailored to your needs, by your physiotherapist, so it doesn't impose physical demands disproportional to your body's ability to perform. Inappropriate exercise can cause strain, inflammation or muscle spasms or create further abnormal movement patterns, which can aggravate your condition.
As well, remember that to restore muscle function, you must develop the capacity to relax strained or tense tissue, allowing it to elasticize, before developing strength or power. It is essential that your muscles be "trainable" to be trained!
Stress management and relaxation training can be an important aspect of treatment. Stress management and relaxation strategies can greatly assist in the healing and recovery process.
If you have questions about aches or pains, new or old injuries, discomforts, or just an urge to understand your body mechanics and improve your physical performance, do not hesitate to contact me. As an experienced and highly trained physiotherapist, I can answer your questions, offer you "words of wisdom", and teach you important basic skills to best use and respect your #1 partner in life: your body!
Fees
Fees may be fully or partially covered through your extended health plan or your auto insurer. When fees are not fully covered by your private insurer, the balance may be tax deductible.
Detailed fee schedules are available upon request.
A seamless and integrated approach to physiotherapy