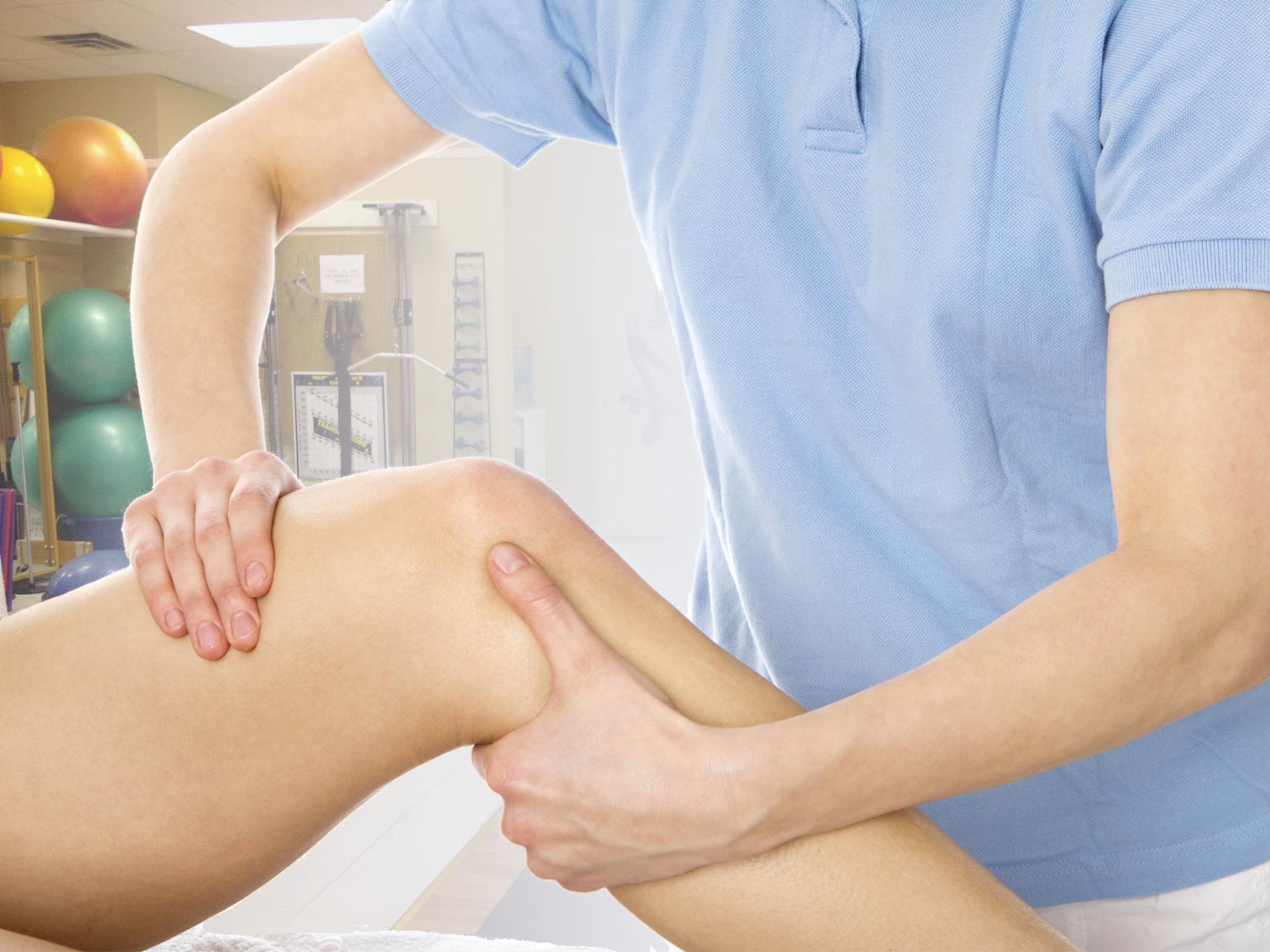 At "
One to One Physiotherapy Clinic
", we offer a seamless and integrated approach to physiotherapy. Don't resign yourself to suffering from your pain! We will analyze and interpret your symptoms, and design a customized treatment to resolve them.
Our Therapy services aim to manage and resolve various health challenges, to help you lead an active, pain-free life.
We place you at the center of the healing process. We are committed to empowering our clients to engage and participate in their own progress, healing and recovery.

You will be provided a cost and time effective program, custom tailored to your individual needs.

Our integrative program is unique and innovative. We can combine physiotherapy with acupuncture, nutritional medicine and lifestyle counselling when indicated and recommended. We offer patients safe and effective treatment programs.

Our off-site professional team also includes trauma counselling, osteopathy, movement therapy and massage, available when recommended or required for full recovery.
Line Troster, R.P.T., M.C.P.A.
Line Troster has practiced physiotherapy with knowledge, skill and passion since 1972 in France, Switzerland, and in Canada since 1980.
Line is highly trained, always current and highly respected in her field. She has managed her own clinic in Toronto, the One-To-One Physiotherapy Clinic, since 1987. She has taught at the University of Toronto, consults, and presents at professional conferences.
An athlete herself, Line often applies the principles of Sports Medicine to coach, motivate and inspire her patients. She combines a good working knowledge of medicine, sound technique, and wisdom. For many years, her methods and techniques have been demonstrated to generate highly successful results.
Line Troster works with well regarded physicians, rheumatologists, orthopedic surgeons, dentists and other therapists. Her intention is consistently focused on treatment outcome and she is dedicated to the patient-centered delivery of unique solutions that address the challenges of her individual patients.
When appropriate, alternative healthcare options, complementary to conventional physiotherapy methods, are offered to address contributing factors to pain and inflammation. These include:
Acupuncture, Chinese Herbal Medicine and nutritional counselling, delivered by in-house Associate Chris Savidge

Osteopathy, Massage Therapy, Movement Therapy (Alexander, Feldenkrais Techniques, Therapeutic Yoga, Pilates), TMJ dentistry, and naturopathy are suggested when indicated, and provided by selected off-site experienced practitioners.
Line Troster's patients include a large mix of people including business professionals, homemakers, athletes, and students. In addition, Line has a special connection to the francophone community.
Line's approach is truly one-to-one. She and her associates focus on only one patient at a time for each sixty minutes therapy session. Her commitment and her results are evident.
Marcel Cozma R.Ac. – Registered Acupuncturist
Marcel Cozma graduated from Eight Branches Academy of Eastern Medicine. In his practice, he uses Acupuncture, Cupping, Tuina Massage, and Ear Acupuncture to help various issues, such as: pain, musculoskeletal problems, internal medicine, insomnia, anxiety/stress and other.
Marcel has a passion for helping people regain their health and live a more balanced life through the use of Traditional Chinese Medicine. He is a friendly, calm Acupuncturist with a gentle needling technique. He tailors every treatment to meet the individual needs of his patients. Marcel strongly believes that Western Medicine has its place in the healing process as well as Eastern therapy and encourages patients to confirm with their western doctor as well.
"The journey of one thousand miles begins with one step." Lao Tzu