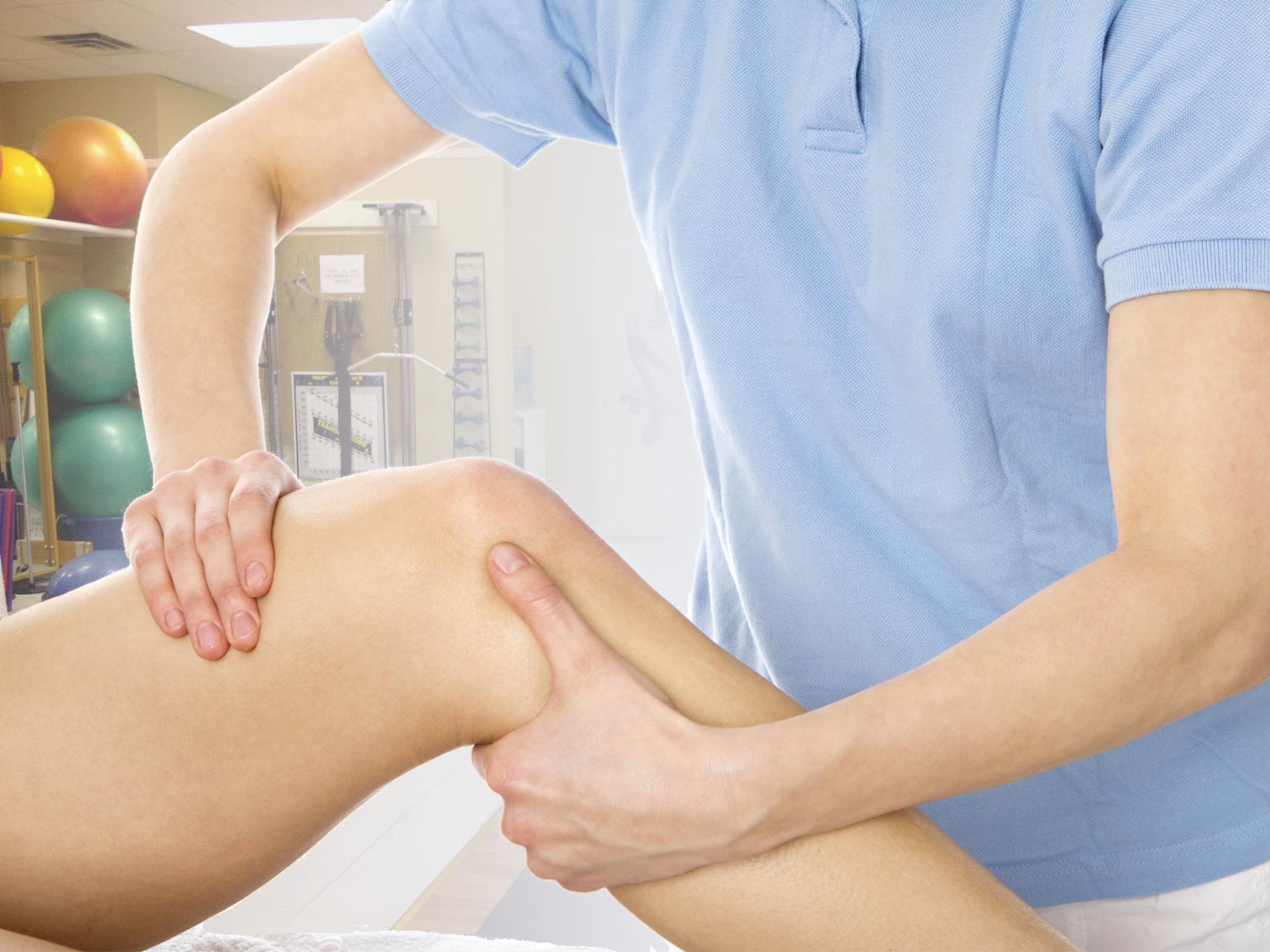 At "
One to One Physiotherapy Clinic
", we offer a seamless and integrated approach to physiotherapy. Don't resign yourself to suffering from your pain! We will analyze and interpret your symptoms, and design a customized treatment to resolve them.
Our Therapy services aim to manage and resolve various health challenges, to help you lead an active, pain-free life.
We place you at the center of the healing process. We are committed to empowering our clients to engage and participate in their own progress, healing and recovery.

You will be provided a cost and time effective program, custom tailored to your individual needs.

Our integrative program is unique and innovative. We can combine physiotherapy with acupuncture, nutritional medicine and lifestyle counselling when indicated and recommended. We offer patients safe and effective treatment programs.

Our off-site professional team also includes trauma counselling, osteopathy, movement therapy and massage, available when recommended or required for full recovery.
Line Troster, R.P.T., M.C.P.A.
Line Troster has practiced physiotherapy with knowledge, skill and passion since 1972 in France, Switzerland, and in Canada since 1980.
Line is highly trained, always current and highly respected in her field. She has managed her own clinic in Toronto, the One-To-One Physiotherapy Clinic, since 1987. She has taught at the University of Toronto, consults, and presents at professional conferences.
An athlete herself, Line often applies the principles of Sports Medicine to coach, motivate and inspire her patients. She combines a good working knowledge of medicine, sound technique, and wisdom. For many years, her methods and techniques have been demonstrated to generate highly successful results.
Line Troster works with well regarded physicians, rheumatologists, orthopedic surgeons, dentists and other therapists. Her intention is consistently focused on treatment outcome and she is dedicated to the patient-centered delivery of unique solutions that address the challenges of her individual patients.
When appropriate, alternative healthcare options, complementary to conventional physiotherapy methods, are offered to address contributing factors to pain and inflammation. These include:
Acupuncture, Chinese Herbal Medicine and nutritional counselling, delivered by in-house Associate Chris Savidge

Osteopathy, Massage Therapy, Movement Therapy (Alexander, Feldenkrais Techniques, Therapeutic Yoga, Pilates), TMJ dentistry, and naturopathy are suggested when indicated, and provided by selected off-site experienced practitioners.
Line Troster's patients include a large mix of people including professionals, business men and women, athletes, students and housewives. In addition, Line has a special connection to the francophone community.
Line's approach is truly one-to-one. She and her associates focus on only one patient at a time for each sixty minutes therapy session. Her commitment and her results are evident.
Chris Savidge, PTCM
Chris has been practicing for about the last 10 years, after graduating from Toronto's Institute for
Traditional Medicine.
In Chris's experience, the key to health lies in supporting and maintaining harmony and balance on all
levels of body, mind and spirit. He uses acupuncture and moxibustion, herbal medicine, meditation,
diet and lifestyle recommendations to help correct imbalance and disharmony in order to help the
client reach optimum mental, physical and spiritual health. His approach is grounded, practical, and
puts you, the client, at the centre of the healing process.
Chris practices Chinese medicine with the emphasis on providing safe, effective and comfortable
treatments that address all aspects of the client's body, mind and spirit. He combines traditional
methods of treatment with the latest in cutting-edge techniques and technology.
Chris is registered with the College of Traditional Chinese Medicine Practitioners and Acupuncturists of
Ontario as well as with the Ontario Herbalists Association.